So you love geography? Become a National Geographic certified educator
We all love geography, right? Maps. Human interactions with place. Movement. Impact on historical events and current affairs. More maps. Digital maps. Land forms. Microclimates. Changes over time.
What's not to love? It's just too cool.
So okay. Maybe you don't love geography as much as I do. I suppose that's possible. But . . . whether you love it a ton or just put up with it, I don't think that we spend enough time helping kids see the connections between geography and the other social studies disciplines. And that's a problem.
But I've got a solution.
The National Geographic Educator Certification Program.
I'm a huge believer in the power of quality professional learning and its ability to impact students. That might be more traditional meetings in your own building, an organized PLC, or an ESSDACK workshop. But more and more often, our PL is something we do at a more personal level through social media like Twitter and Pinterest, digital and print books, or EdCamp type events.
Or a certification process like this one.
The Nat Geo Educator Certification Program lets you join a professional development program for K-12 educators designed to inspire the next generation of explorers, conservationists, and global citizens.
Have you been struggling to find ways of empowering students to think like explorers, to build geographic competency across disciplines, or to create global thinkers who will change the world? Then you need to volunteer to be a beta tester of the National Geographic Educator Certification program.
The program seeks to inspire educators to teach students about the world in innovative and interdisciplinary ways. The experience will provide you with professional recognition and development; connections and community with like-minded educators; and relationships, resources, and perks with National Geographic.
All right. I might be interested. What are the requirements?
Complete three certification phases. (Find full program requirements here.)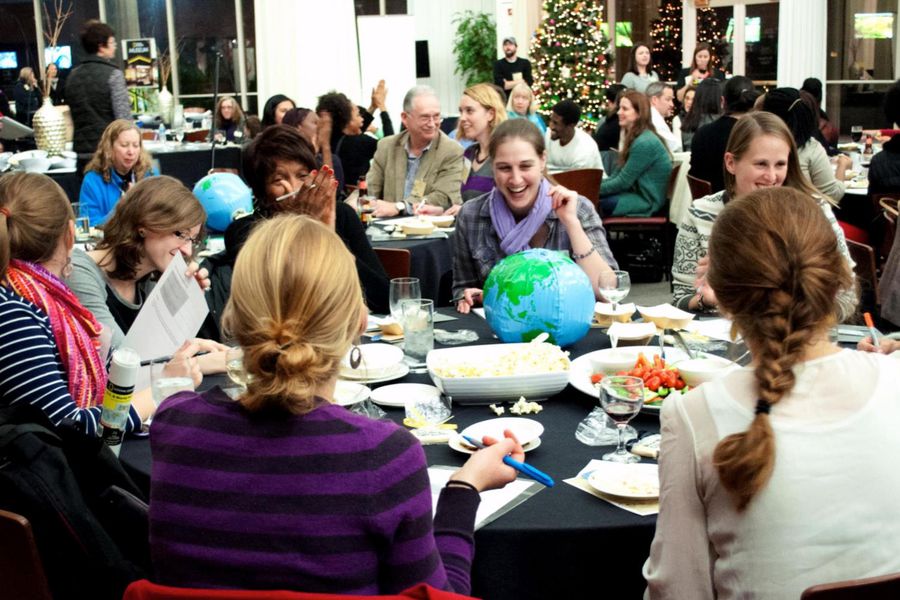 Phase 1
Certification Workshop
The Phase 1 workshop is rooted in National Geographic's Learning Framework. The Learning Framework is built around attitudes, skills, and knowledge sets that encourage students to think like explorers. The goal is that you'll carry the concepts from the Phase 1 workshop through every stage of the program and into your classroom.
The Phase 1 workshop is your first step toward completing the National Geographic Educator Certification Program. It can be completed either in person or online.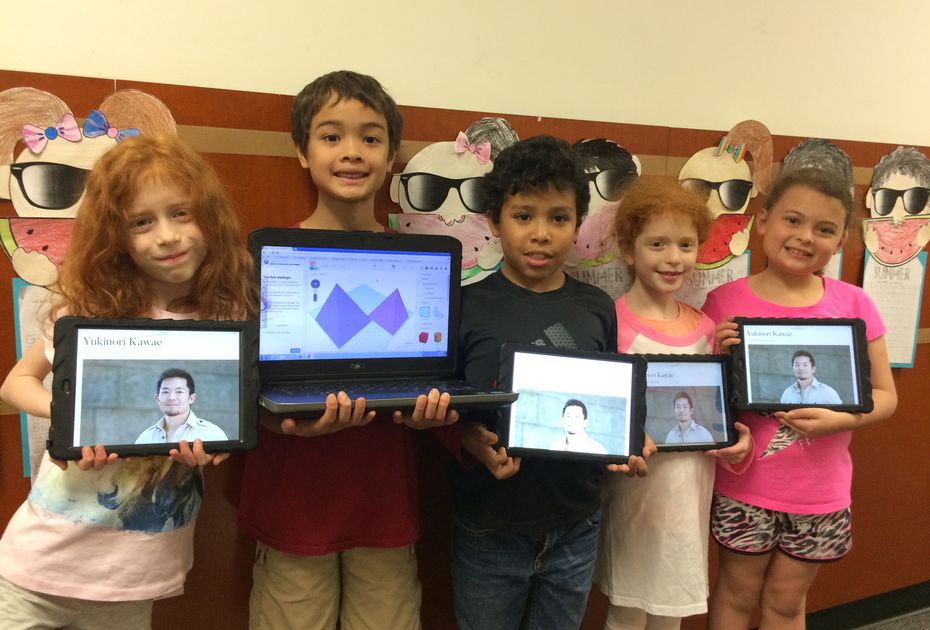 Phase 2
Classroom Activities
In Phase 2, you'll complete two classroom activities that draw upon your knowledge of the National Geographic Learning Framework. The challenge is to teach your students about the interconnected world in ways you may not have tried before.
The hope is that you add more depth to these lessons than you ordinarily might. It may be helpful to think, "How can I add another scale or perspective such as local, regional, global, geological, ecological, historical, economic, political, cultural, or spatial?" You will be asked to reflect on these activities as they relate to the Learning Framework in Phase 3.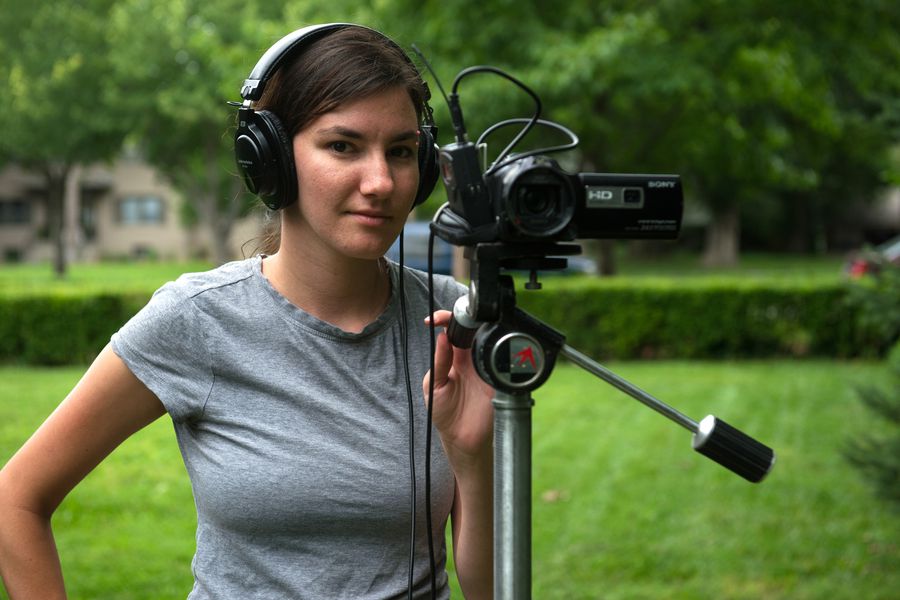 Phase 3
Capstone Project
National Geographic believes in the power of science, exploration, education, and storytelling to change the world. So the Capstone Project is your chance to tell your story and that of your students in a visual and compelling way. Nat Geo wants to know how your chosen activities reflect the attitudes, skills, and knowledge of the Learning Framework – and how it fits in with your personal identity, values, or philosophy as a teacher.
Your capstone project will be a multimedia reflection form. This is your chance to tell us about both of the activities you completed in Phase 2, how they connected to the Learning Framework, and how your students were impacted.
Need an example? Charles Dabritz, a library media specialist, sent in this video to complete his certification:
I think it's important that we break down boundaries between subjects. For me, that's when you get the best results – when I can look at something from a lot of angles.
You can sign up to complete the program in the spring/summer season with a deadline of June 30, 2017. Or if you have a busy summer sign up to complete the program in the fall season with a deadline of November 30, 2017.
And it doesn't really matter whether you love geography a ton. Getting better at what we do – helping kids make sense of the world around them – is a non-negotiable. National Geo can help.
. . . . . . . . . . . . . . . . . .
Glenn is a curriculum and integration specialist, speaker, and blogger with a passion for technology and social studies. He delivers engaging professional learning across the country with a focus on consulting, presentations, and keynotes. Find out more about Glenn and how you might learn together by going to his Work with Me page.